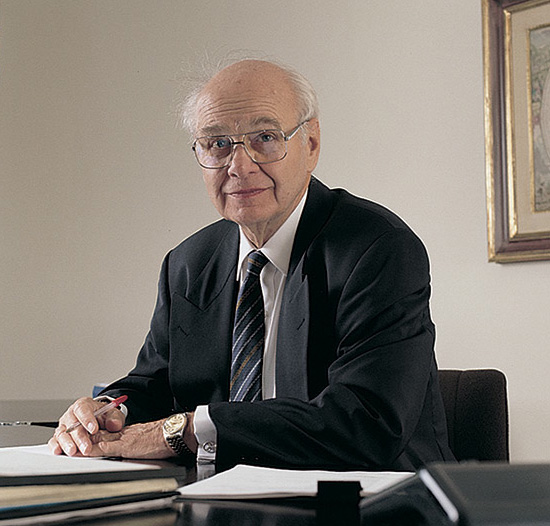 Kristian Gerhard Jebsen (1927-2004) founded the Kristian Gerhard Jebsen Skipsrederi AS (KGJS) shipping company in 1967. The following year, he took the initiative to establish the international Gearbulk Ltd shipping pool, with his company as one of four partners.
Jebsen's unique knowledge of international shipping, combined with his visionary talents, great capacity for work and ability to motivate and lead, allowed him to build up a business which ranks today as a world leader in its fields. He is remembered as a distinctive and innovative player in the development of the shipping industry from the 1950s and until his death in London in 2004.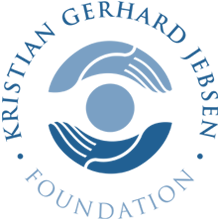 A sister foundation, independent from the Kristian Gerhard Jebsen Foundation, was set up in Bergen, Norway. Stiftelsen Kristian Gerhard Jebsen concentrates its support on projects within the fields of medical and maritime research, and arts, principally in Norway.